Garlic Lime Lettuce Wraps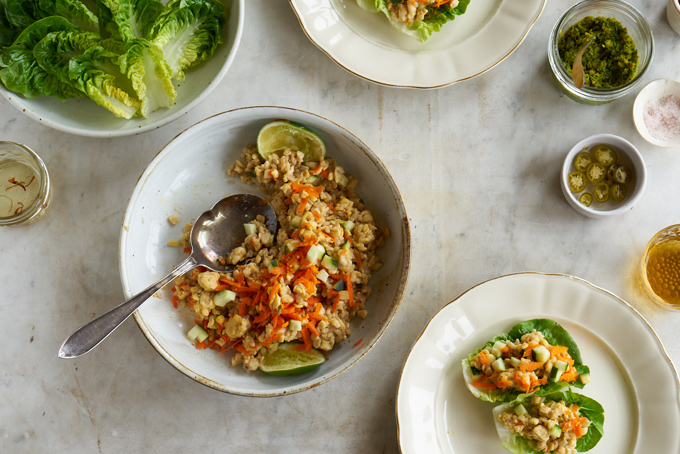 Lettuce wraps are a fave around here (and a nice change from taco night). This has become a favorite weeknight meal. Ginger and garlic tempeh rice, folded into lime-spiked lettuce wraps with lots of herbs, cucumber, and carrots. It's a one-pan meal that comes together in no time!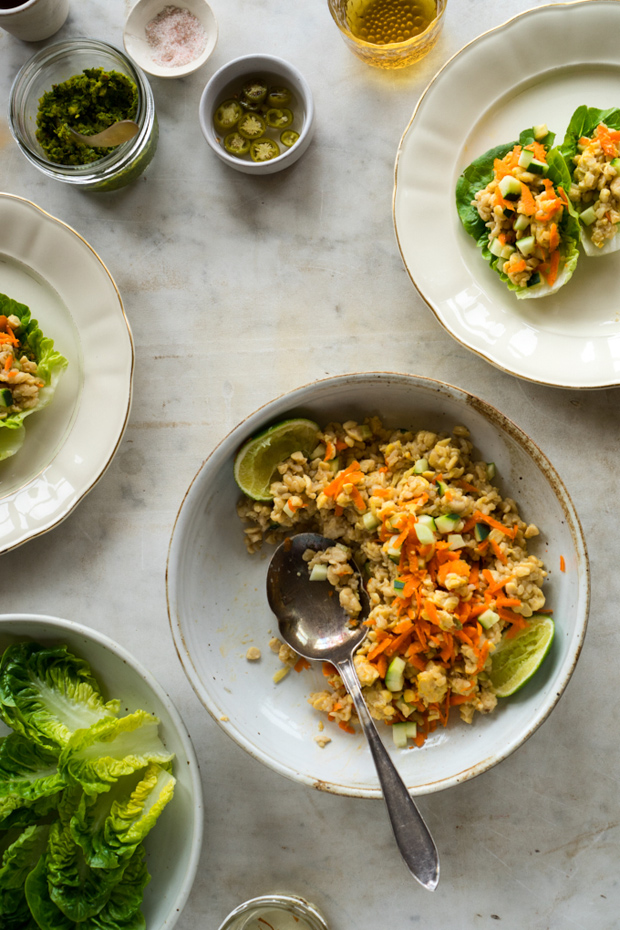 A couple of tips related to this recipe. If you find a tempeh brand you like, buy it in multiples. It freezes really well. And, I like to make this with brown rice that I've blended with other grains – like a little bit of millet, and quinoa. But, brown jasmine rice on it's own is also A+!
Continue reading Garlic Lime Lettuce Wraps…